Improving detailed prints by changing perimeters count
I have been printing lots of different badges and other finely detailed objects with no requirements on mechanical properties. They seem to be super easy at first as they are all flat with no overhangs and with only simple bridging. That's all great, but there is a tough part: every minor failure is visible and unfixable. Sculptures can be post-processed with a sharp knife and sandpaper, but badges only get uglier and uglier. It is therefore crucial to slice the models in a way the printer cannot make it wrong.
I recently discovered a useful option — the perimeters count. It is not a magic wand, but just as you start losing hope, it comes to save your day. For certain shapes, it makes the print much more straightforward and therefore much less likely to fail and also much nicer to look at.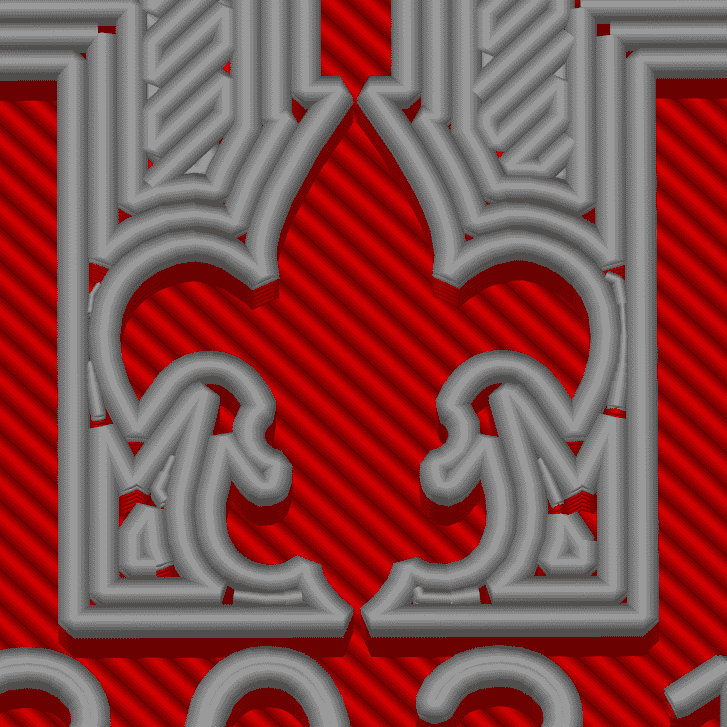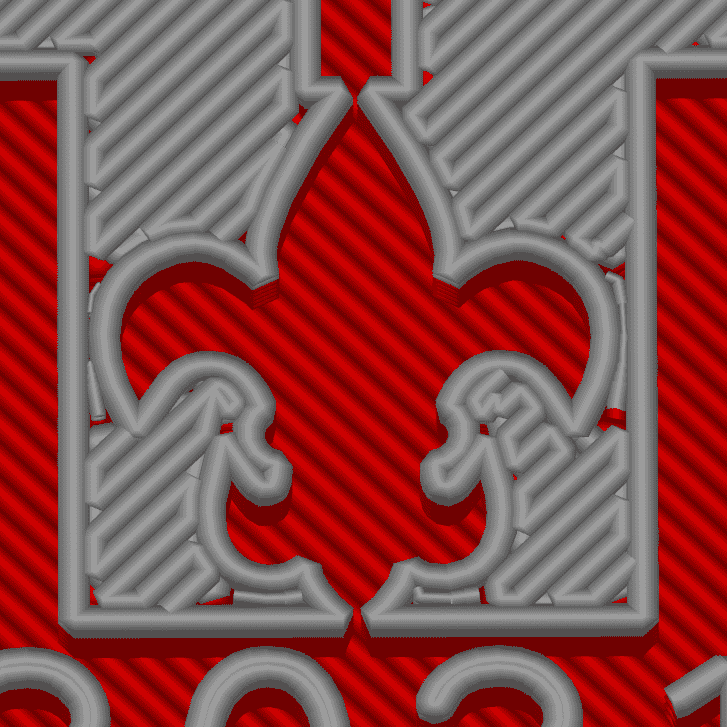 Hope it helped someone
---